Skip to Main Content
It looks like you're using Internet Explorer 11 or older. This website works best with modern browsers such as the latest versions of Chrome, Firefox, Safari, and Edge. If you continue with this browser, you may see unexpected results.
Be sure to click "Clear Filters/Browse All Databases" to view all databases after sorting by subject, vendor, or keyword.
Use this search box to search all Gale Databases.
Resource Icon Key
See an icon next to a resource and don't know what it means?
In-Library Use only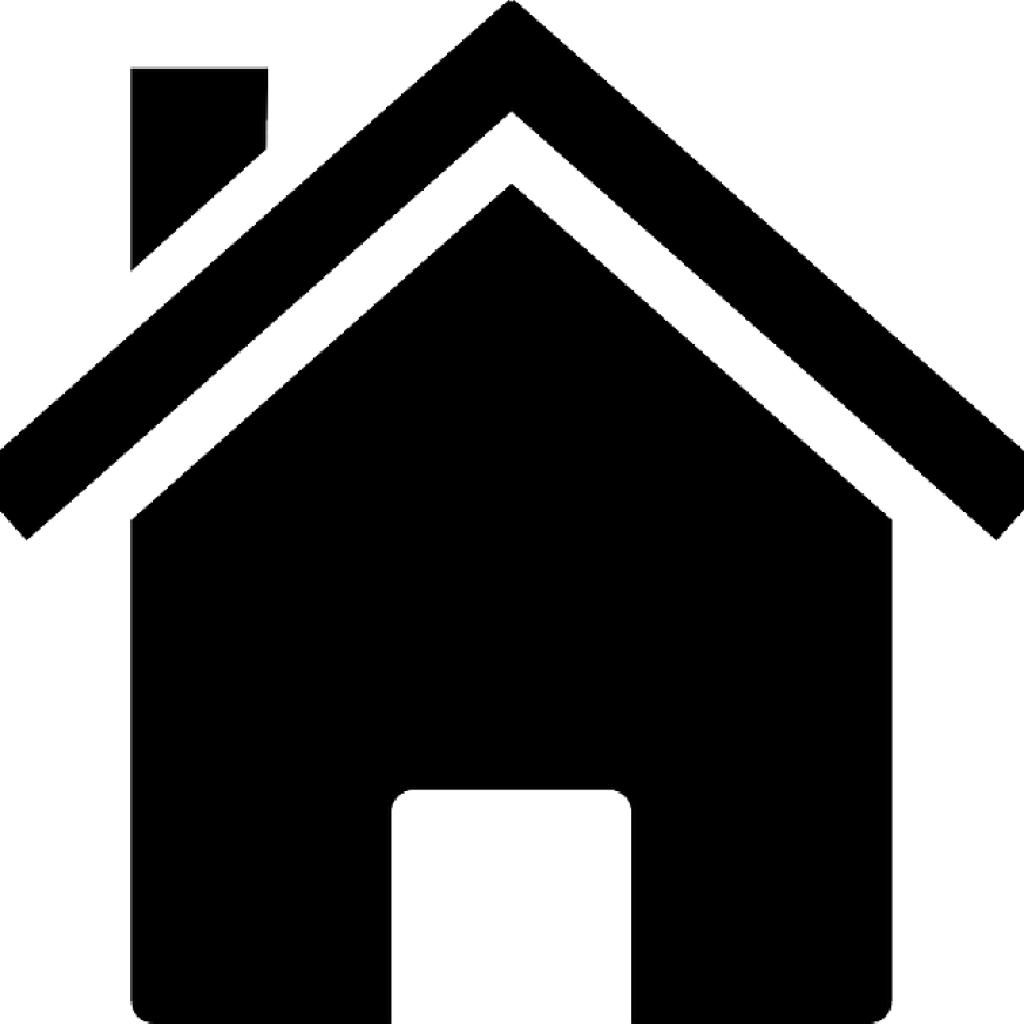 Click on this icon to access the resource from home.
Loading...
The most frequently-used databases
*This resource can only be accessed in the library.*
Ancestry Library provides faster access to a wider variety of genealogical data than any other genealogy site on the Internet. You can browse through Ancestry's databases from the main search page.
Consumer Reports enables consumers to make better purchasing decisions on the products they are shopping for, including new and used automobiles.
A collection of digital books, including fiction and nonfiction for teens and children. Audiobooks and ebooks are available for your PC or device.
title
Loading...